The Phantom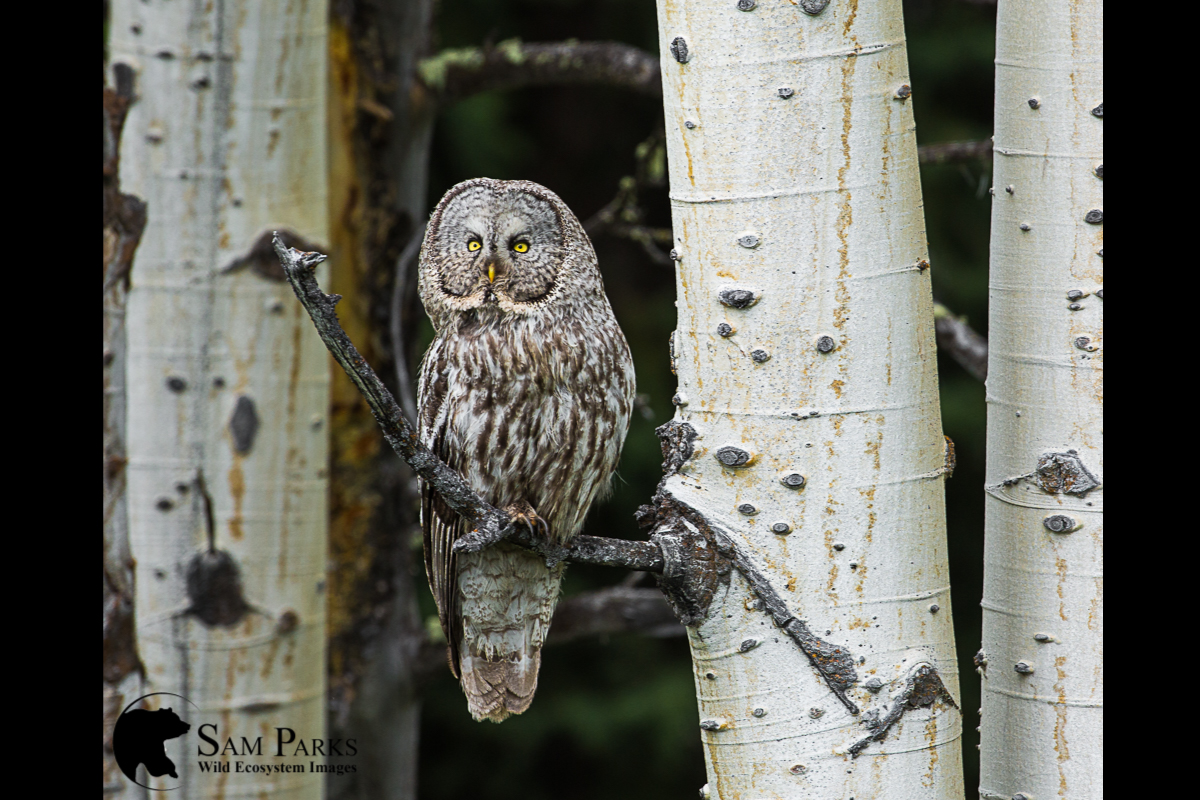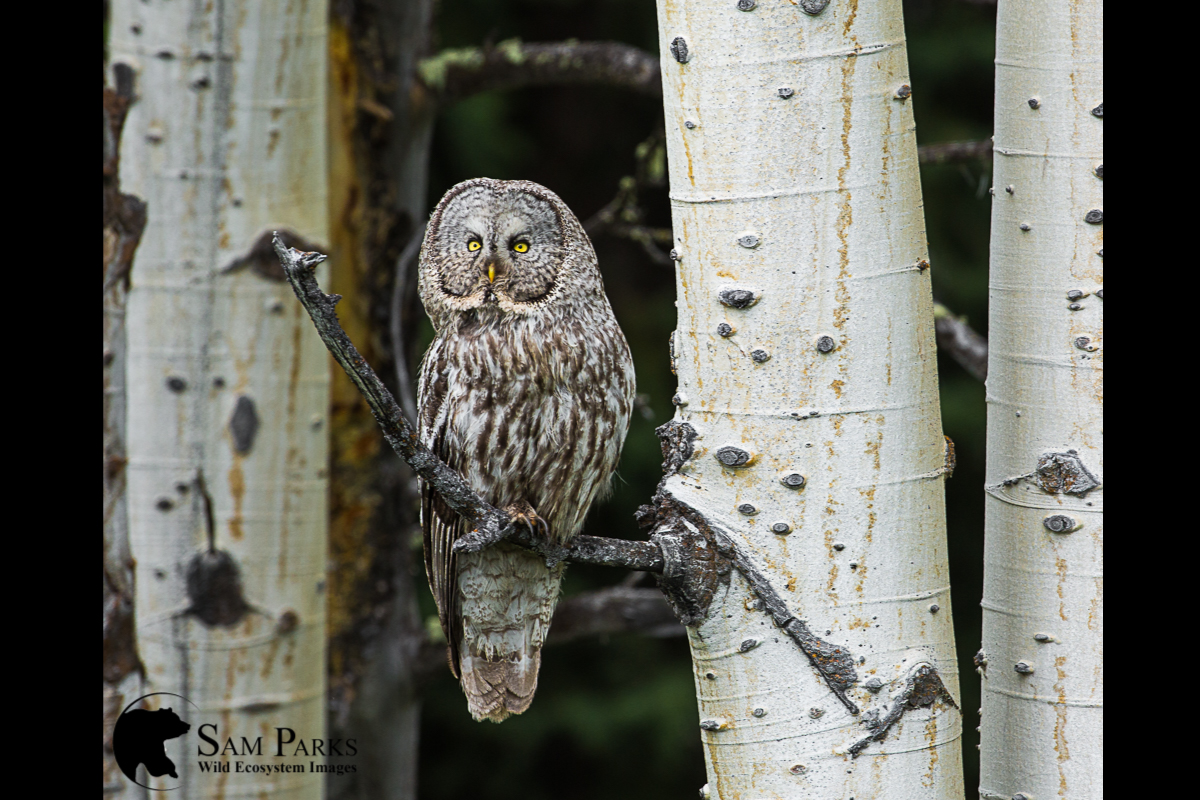 The Phantom
"The Phantom" - Open Edition
A female Great Gray Owl silently listens for prey from her perch in an aspen stand. Great Gray's can be very elusive; they are completely silent on the fly and, for such a large bird, can be surprisingly difficult to spot, leading many people to label them the "ghost" or "phantom".
Grand Teton National Park, Wyoming
Watermark will not appear on print. Prints of this image are available in four display formats; (1) Un-matted, un-framed print on a high quality, archival photo paper, (2) Canvas Gallery Wrap, (3) Single Metal Print, or (4) Exhibit Mounted Metal Print. Aside from the "print only" option, all the other display options come ready to hang. To learn more about the different printing options, please click here.
Discounts available when purchasing multiple prints. For more information or a personalized recommendation, please Contact Sam.